2Elements Landscaping's vision focuses on providing value added service!
How We Serve Our Clients?
By staying up to date with industry standards, investing in the latest equipment, and ensuring friendly, professional service. With over 10 years of experience, we offer our services throughout the Vancouver area.
In our eyes, great service begins and ends with experienced and friendly professionals at an affordable price. This is why we put so much consideration into selecting the best people to join our team. Our aim is to not only meet your needs, but to exceed your service expectations of a landscaping company. We guarantee courteous and professional service at a competitive price.
Our Philosophy
At 2Elements Landscaping Ltd. We are very excited and take pride in exceeding your service expectations! Our company promises dependable, professional service at a high quality. We ensure high quality by hand-picking our products and crew members. This provides you with the best product and workmanship at a competitive price.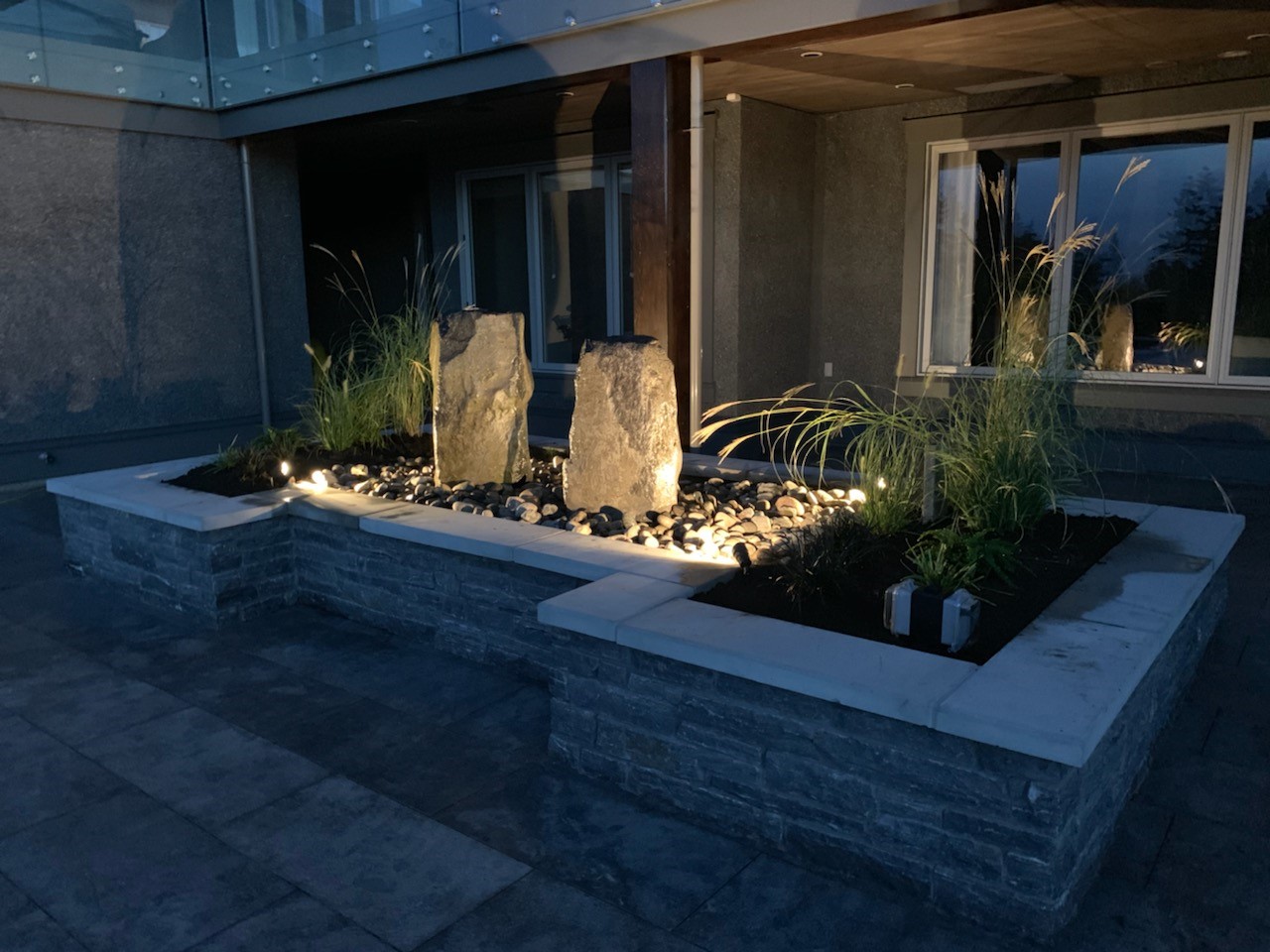 JONATHAN DELEON
Owner/ Landscaping Foreman
With close to 15 years of landscaping experiencing, Jon is the heart of this company. He ensures that the soundest techniques for landscaping management are used on your outdoor space. He is currently working towards his Red Seal in Horticulture Landscape. Jon will take time to sit down with you to discuss everything from landscape design to lawn maintenance. His passion to provide you with the best client experience is second-to-none.
2elementslandscaping.com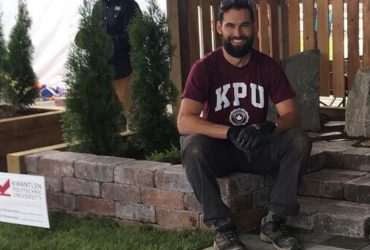 JOSH TIMMERMANS
Owner/ Manager
Josh has a background in business management and customer service. He recently graduated in 2020 from Kwantlen Polytechnic University with a Diploma in Horticulture Technology. His focus is serving the needs of clients and ensure the jobs are completed to standard. ``The company was started to provide clients the best workmanship and product quality for a competitive price.
2elementslandscaping.com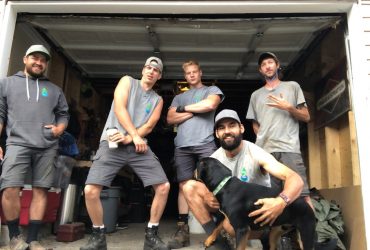 Anthony Isbister
Landscaper
Anthony or 'Tony' started with us in 2020 and quickly became a standout. His eye for detail is second-to-none and he takes pride in his work. Tony has past experience with working for municipal grounds maintenance, a custom home builder, and on the oil fields. All of these experiences make him a well-rounded landscaper. He is currently working on getting his apprenticeship Level 1 in Horticulture.
2elementslandscaping.com