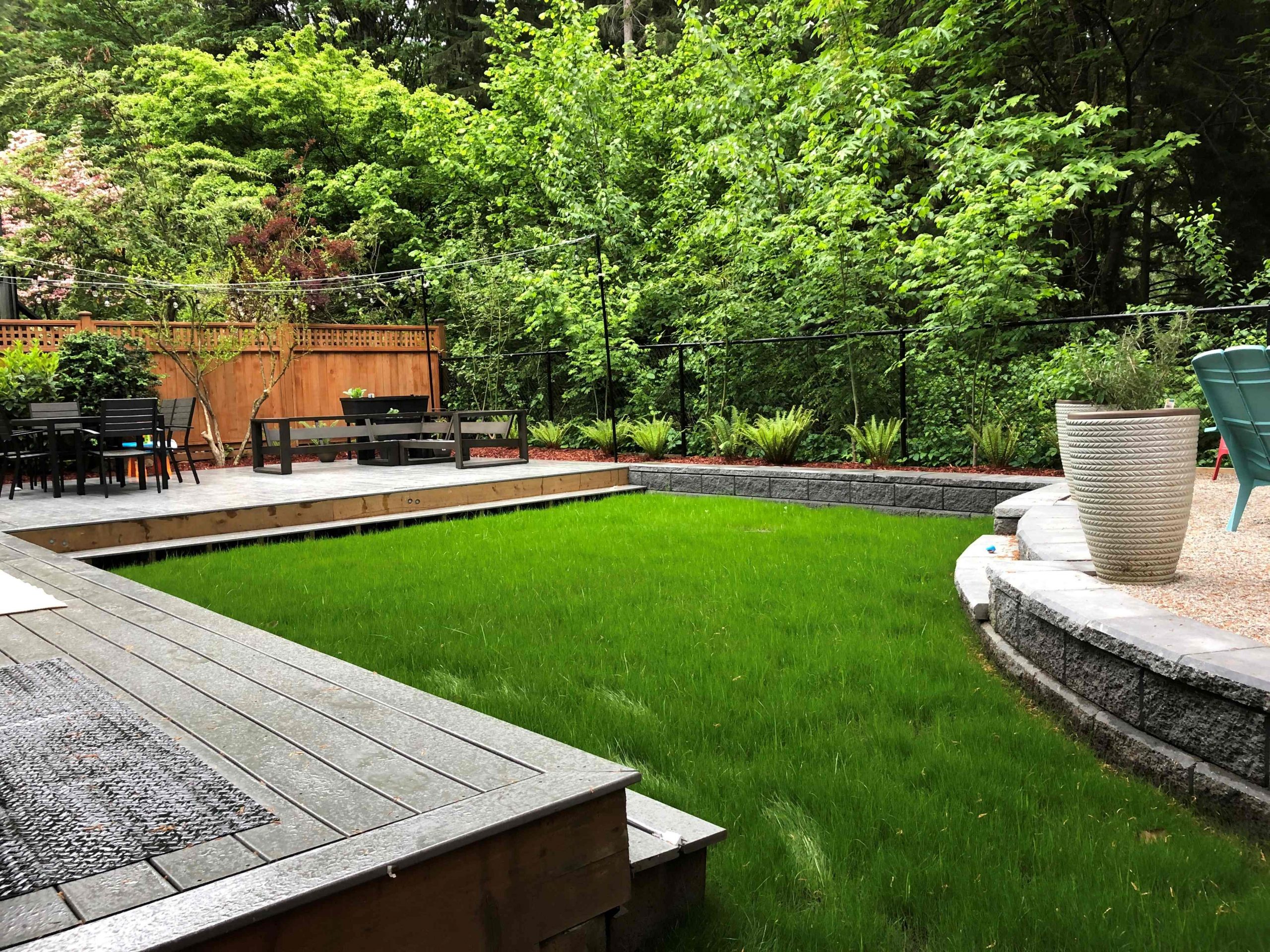 Landscape Company Burnaby
Do you want to connect with the best Landscape Company in Burnaby? You're in the right place. We have an experienced team that enhances the home's exterior value through quick maintenance.
Our ultimate goal is to raise your property value so it can become the reason of grabbing other's attention. It's evident that every home's desire to have a beautiful lawn doubles the joy of living; by keeping this factor in mind, our team of landscape designers work on every single detail to deliver a superb result.
Hire a world-class company that offers the best hospitality:
You might face confusion while choosing a Landscape company in Burnaby because many companies are available on the market. Somehow, choosing our service means you have a greater chance of enhancing the productivity and efficiency of your lawn.
We never let you down because project's complexity doesn't matter to us. Our foremost aim is to provide satisfactory results. At 2Elements Landscaping Ltd, we have a team that deliver long-lasting impact of your landscape.