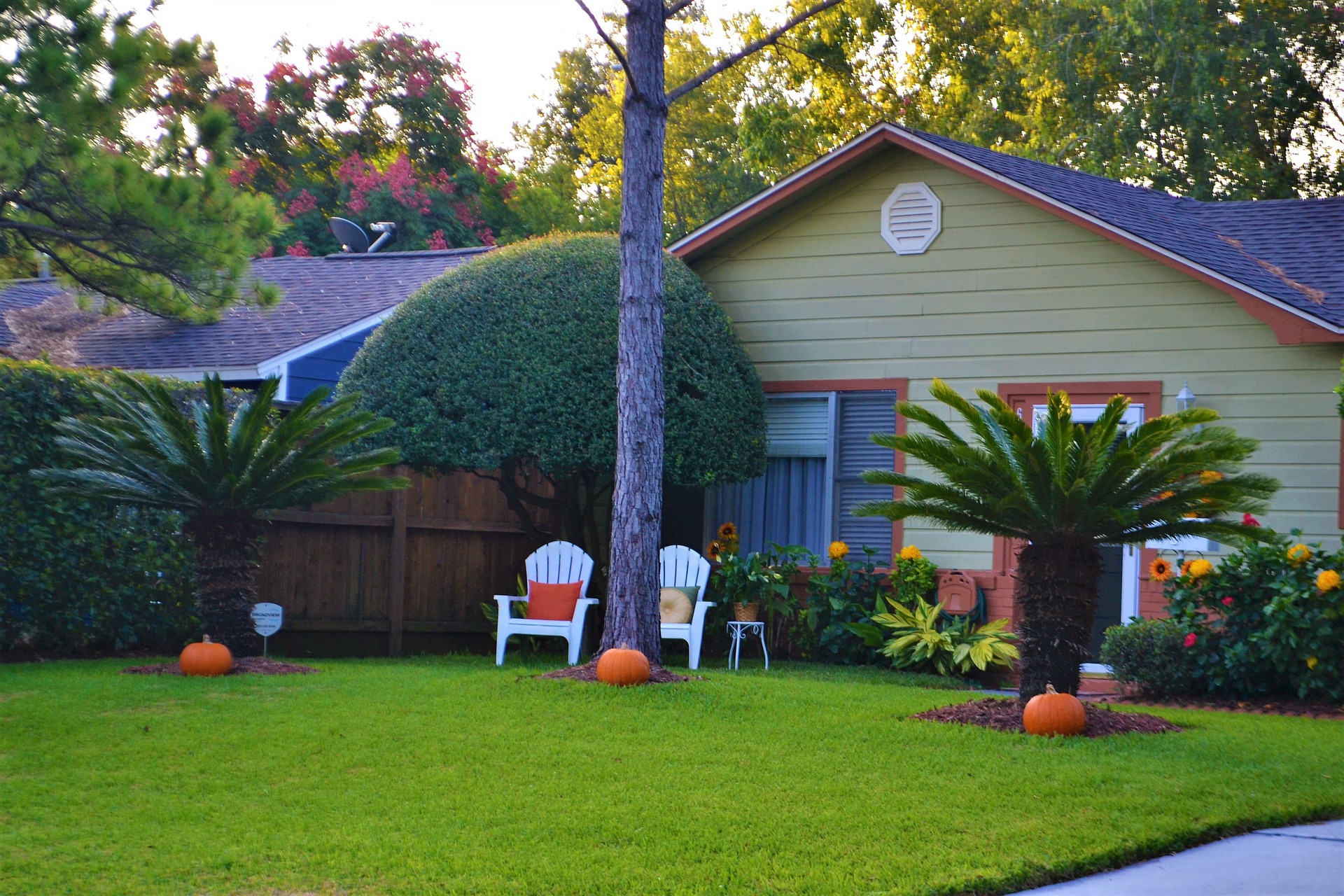 Landscape Services Vancouver
We offer eco-friendly landscape services in Vancouver with clients' perspectives in mind. Also, we have different packages of repair and maintenance for your landscape.
We completely understand that the possibilities of a healthy lifestyle are higher with simple care of your garden or lawn. We are at your disposal to enhance the value of your outdoor space. Our landscape designers understand how to deliver the best results in a timely and efficient manner. We manage all sorts of projects, whether residential or commercial.
Don't delay in hiring us—choose our service today:
We offer a massive range of landscape services in Vancouver, so choose the one that seems budget-oriented for you. We give full assurance that your complex lawn will turn into a sophisticated one. If you want to refurbish your yard or design it your way, don't hesitate to hire our service. Schedule our service at 2Elements Landscaping Ltd.