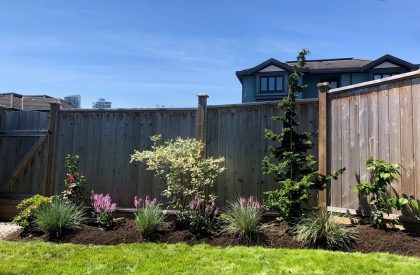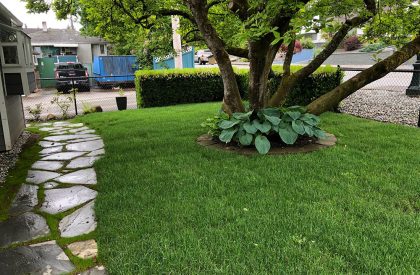 Landscape Fencing Contractor Vancouver
It is no effortless task to keep your yard looking at its best. However, by surrounding it with a proper fence, the process becomes easier. Whatever your reason to install a fence around your property, there are a lot of options to choose from. It all relies on your preference and the budget for the project.
As your landscape fencing contractor in Vancouver, we can provide a visually appealing wooden fence that provides privacy and keeps large pests out. If you require a larger fence for your property, we suggest you go for stronger and durable metal fences, requiring lease maintenance over the years.
The metal fences often last longer than wooden fences and can be painted every season to look fresh. It is possible to make the fence around your pool seamlessly blend in. Cane fences are also installed protecting plants from your pets. Be sure! We don't charge out-of-pocket prices.