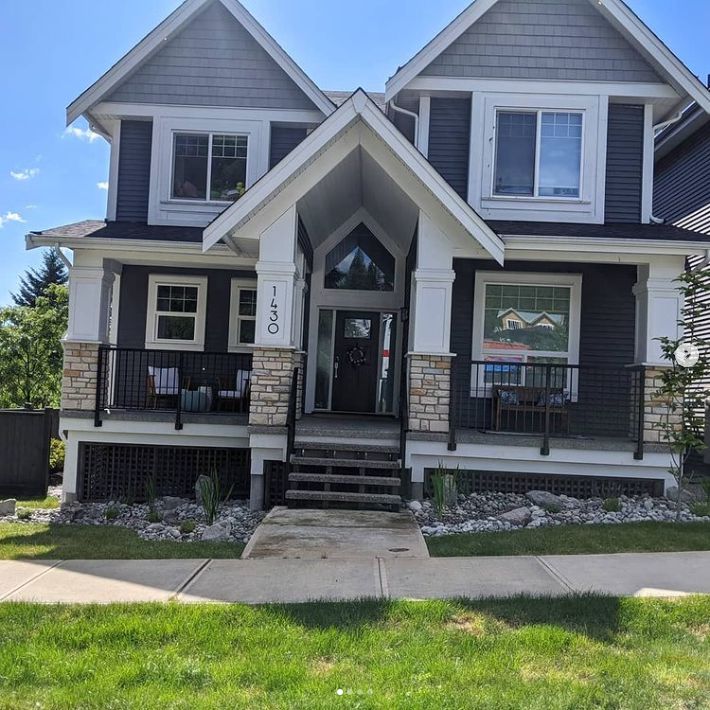 Landscape Company Vancouver
It's time to enhance the productivity and efficiency of your lawn by hiring our professional landscaping company in Vancouver.
Our standard working requirements meet our client's criteria, so they will never get unsatisfactory service. If you ever feel that your lawn requires quick maintenance, simply plan your meeting with us. Our landscaping service is value-oriented and heart-winning because of the seamless planning system. Trust us, we will transform your landscape and alter it into a dream garden.
Let's hire us—we'll transfer your landscape and make it representable:
We're a top-notch landscape company in Vancouver with a team of designers that is responsible for excellence repair and maintenance of your yard or lawn. We strive to deliver the best possibilities that become the reason of high customer satisfaction. So, if you're living in Vancouver and want to connect with a budget-oriented company, don't forget to consult with us at 2Elements Landscaping Ltd today.